Projects to Support Sacred Work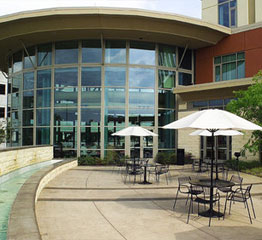 The foundation exists to support the mission of the hospital.
"Together, we perform Sacred Work by uniting
kindness, quality, and healing… always."
To this end we are working to support a number of initiatives throughout the hospital including new equipment purchases for a number of departments, purchase of new furnishings, and renovation projects. Improvements are ongoing throughout the hospital. If you have an interest in helping a particular department through a donation or memorial gift, please contact us. Naming opportunities are also available and we will work with you to find just the right fit. We so appreciate your support!
Neonatal Intensive Care Unit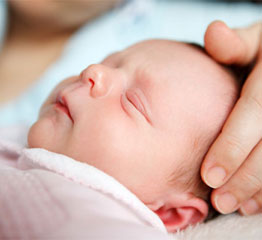 The Foundation is seeking donations to expand the capacity of the Neonatal Intensive Care Unit (NICU). This unit serves families from across Southeast Texas whose children are born too soon or too sick to survive without Intensive Care. Baptist Hospitals of Southeast Texas and our NICU team help newborns not only to survive but to thrive!
Our goal is to support family centered care that is offered on this unit by:
Creating individual rooms for each child
Adding rooms to better facilitate bonding, feeding and the participation of the family during care
Purchasing state of the art equipment
Crafting spaces that promote the transition to home
Behavioral Health & Therapy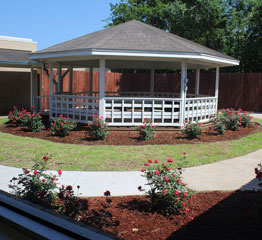 The Foundation is seeking donations to expand the capacity of the area's largest inpatient Behavioral Health Center. Each year Baptist Hospital serves patients from throughout an eight county service area. Patients range in age from teens through geriatrics. Patients admitted to Behavioral Health are experiencing a mental health crisis that requires intensive stabilization and therapy in an inpatient setting.
The need for services is staggering. About one in three adult hospital stays in the United States, with the exception of births, involves a mental or substance-abuse disorder. In our area, Baptist Hospitals of Southeast Texas stands as a beacon of hope providing the acute care needed by these patients. Whatever brings patients to their door, be it a chronic mental health issue, a substance abuse issue, suicide attempt, or an age related dementia they provide the highest level of care. The hospital has made it a priority to increase safety, expand capacity and provide the right psychiatric care to help patients recover and lead a productive life.
The Foundation is seeking contributions to renovate therapy rooms to serve our patients. Recently, the Art Therapy Room was renovated and named for the Mamie McFaddin Ward Heritage Foundation. More opportunities are available and your gift will make an impact for years to come!