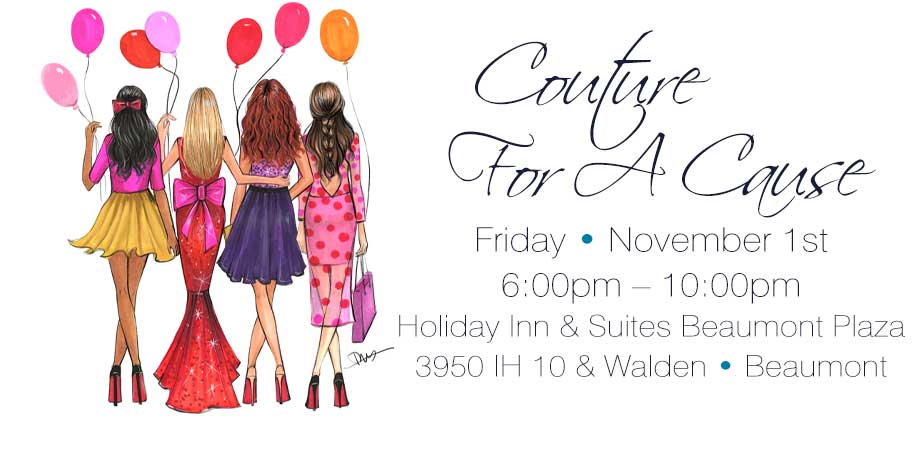 Thank you for your support!
If you elected to email your guests their tickets, they will receive them shortly. The grouped tickets you purchased have been emailed to you. You may also download them now:
Hold onto your tickets and present them at the front gate to check in to Couture for a Cause.
RETURN TO MAIN FOUNDATION SITE
Baptist Hospitals of Southeast Texas Foundation is a 501 c 3 as designated by the IRS.
All contributions will be acknowledged for tax purposes.